SPX FLOW genuine spare parts are the result of over a century's testing, development and manufacturing refinement. Every part is created to fit exact specifications and fill the needs of a particular industrial process. The use of SPX FLOW genuine spare parts is recommended in maintaining the health of any SPX FLOW industrial machinery. SPX FLOW genuine spare parts are designed to exacting detail: tensile strength, specifications and dimensions are all measured meticulously. Differences in any of these product factors could have a significant effect on the efficiency, yield and health of your industrial machinery.
Brands across the SPX FLOW product line offer a broad genuine spare parts service to plan, audit and extend the life cycle of our products and overarching processes. The SPX FLOW Genuine Spare Parts Service incudes full engineering capabilities, regular equipment service audits and a 24-hour worldwide helpline. Our experienced development teams possess the engineering capabilities to ensure reliable, effective and optimized solutions to any equipment-based issues. SPX FLOW utilizes detailed equipment service audits to best predict and prevent productivity loss, unexpected downtime and reduced process output. SPX FLOW offers certification, safety and equipment specific training to reduce the likelihood of operational failures.
Step 1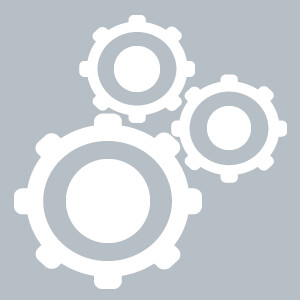 0 - 5 Years
Early in the manufacturing life cycle poor installation can lead to damaged industrial equipment shortening the life cycle of the machine and its parts. Process engineers at SPX FLOW developed guided installation packages to ensure correct installation of all industrial equipment and spare parts.
Step 2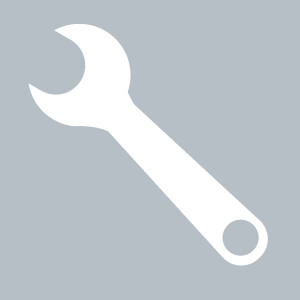 5 - 10 Years
From five to ten years post-installation, random failures can occur in life cycle of manufacturing machinery so SPX FLOW engineering teams perform predictive and preventive audits to quickly address any mechanical issues.
Step 3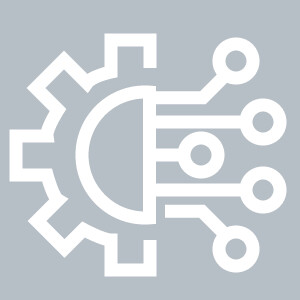 10 - 20 Years
From ten to twenty years of service, the cost and risk of downtime increases as machine wear grows. During this time in the industrial machine's life cycle, possessing critical spare parts is paramount to efficient operation due to high equipment degradation. To reduce operational downtime, our process engineers offer a critical parts replacement plan where we hold critical spare parts on-site, rather than waiting to order when an issue arises.
Step 4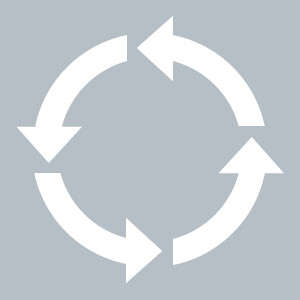 20 Years & Over
Past twenty years of service, the risk of critical breaks in the machine become dangerously high. However, SPX FLOW's upgrade and exchange services are pointed to minimize factory downtime between machinery and to optimize productivity of the plant.