A Matter of Taste
---
Interest in plant-based beverages and foods is increasing rapidly, driven largely by expanding nutritional awareness and concerns about environmental sustainability. Where food scientists initially sought to meet this demand by matching the taste and mouthfeel of animal-based dairy products, they are now more focused on bringing out the basis taste of the alternative food sources. Soy, oat, almonds, and rice are the most used dairy substitutes. Each offers unique flavor and mouthfeel potential, as do cashews, peas, fava, hemp, and flaxseed, which are also gaining in popularity. Unleashing the flavor potential of each is primarily a function of sourcing and production choices.
Where Taste and Process Meet
Tapping into the unique flavor potential of each plant source requires an understanding of the impact of their physical attributes on production processes. Our seasoned experts know how to create an optimal sensory product profile. They can help balance taste, suppress off-flavors, optimize protein content, or do whatever else it takes to bring great-tasting products to the grocery shelves.
Our application specialties include plant-based beverages, plant-based fermented products and plant-based powders for a wide variety of alternative dairy applications. But we also have extensive experience in building unique custom applications that could help you stand out in the market.
Learn more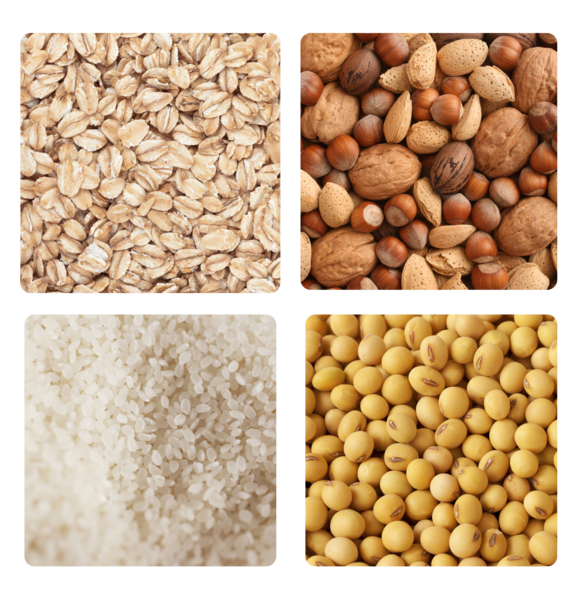 Why SPX FLOW?
SPX FLOW designs and builds high volume plant-based food and beverage production lines to the highest quality standards. We integrate more than 50 years of exemplary plant-based food and beverage innovation into turnkey process solutions and world-class production equipment. We offer systems for all your plant-based production needs.

Technology Leadership
Backing our market knowledge and experience is a full line of innovative, proven production technology. That includes proven-in-the-field systems for grinding, blanching, heat exchange, mixing and blending, membrane filtration, separation, homogenization, ultra-high temperature (UHT) treatment, evaporation and drying. Our superior pasteurization technology helps you deliver the longest shelf life expected, with minimal energy consumption. Our unique heat treatment technology controls bacteria and enzymatic activities, which provides better taste and longer shelf life. We can provide exemplary equipment for every phase of your plant-based production line, by years of experience.
The processes we create with you will help maximize product quality and production yield while minimizing raw material waste, operating costs, energy consumption, and footprint. Our extensive experience with project management of major capital projects makes us the ideal partner for your most challenging processing needs.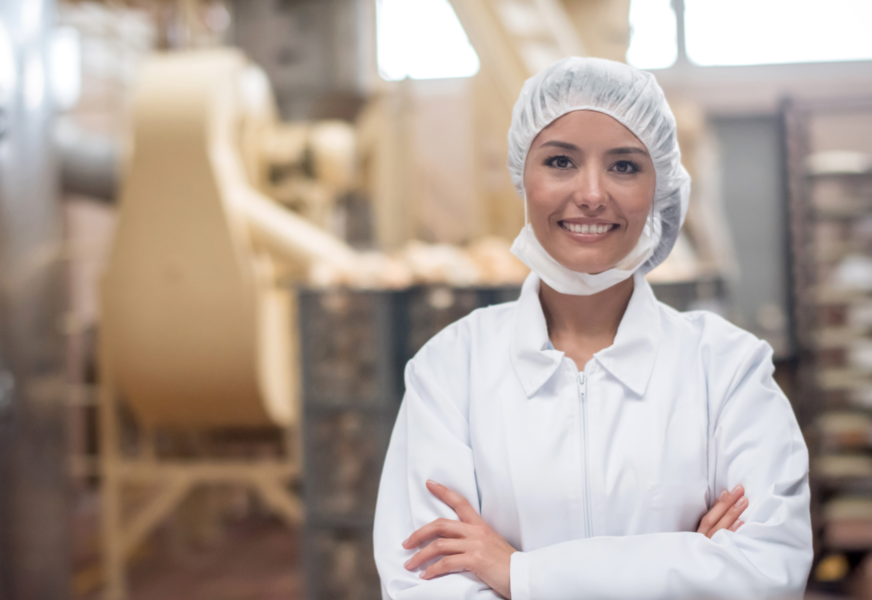 Global Innovation and Design Centers
Your success in bringing plant-based beverages and foods to today's markets begins with the recognition of a market opportunity and a recipe. SPX FLOW has the expertise to analyze market opportunities and work with you to develop a recipe and process that leverages your core competencies.
We are constantly innovating on your behalf. Much of the development and testing takes place at our global Innovation and Design Centers, which provide a small-case multipurpose production facility and fully-equipped laboratory to support development and product testing. We work with you to fine-tune your end product, including modifying the recipe, process, or equipment as needed to maximize market success.
Find more information on SPX FLOW Global Innovation and Design Centers