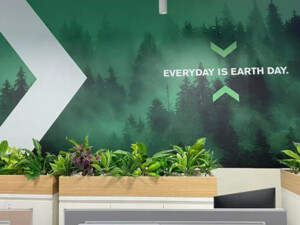 As a global company, managing supply chain is complex. Between shipping parts, testing and servicing for existing clients, moving products around the world safely and efficiently requires careful thought and strategy.
Take India, for example. Our team members, or as we like to reference them 'solution makers', in India design and build new products every day. But to test them, we must ship pumps, valves, homogenizers to sites in Bydgoszcz, Poland, or Delavan WI in the U.S. for testing. This takes time. To accelerate our response to customers, we are bringing the testing to India.
Introducing, the new Pune Design Center located in the Hinjewadi Industrial Area of Pune, India.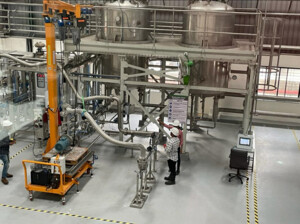 A 27,000 sq ft facility, this design center is expanding verification and validation capabilities in not only India, but neighboring countries across southeast Asia. The testing lab itself is 10,000 square feet, with the remaining square footage being used for office space, meeting space, and future expansion.  This allows products to be tested faster and limits the costs formerly associated with shipping product to Europe or the U.S. for testing.
Bringing product development closer to customers is expected to reduce time to market by approximately 20%.
"This significant investment underscores SPX FLOW's commitment to the fast-growing region, bringing development aspects closer to customers in emerging markets. The facility design includes sustainability features with further opportunities such as solar power," says Rajendra Karandikar, Site Leader for the new center.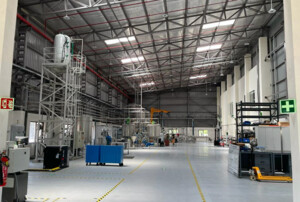 Launched in early October, the Pune Design Center now services sanitary pumps and valves as well as the functional testing of homogenizers and heat exchangers. Customers may choose to ship or come into the new lab area to test and validate their IoT technologies on SPX FLOW products and systems. Within the lab, process conditions simulate those in the field to ensure product quality and reliability for end users. Testing and validation are crucial to product quality and long equipment life for customer's repetitive use over time.
Along with efficiency in testing, we're looking forward to including a recyclable water system that repurposes the water used in testing to nourish greenery outside the office. The Pune Design Center is designed to be sustainable, both inside and out.