Precise Industrial Design
---
The variable production of personal care poses several challenges to manufacturers through a range of difficult applications. The personal care industry is also a highly marketed industry, relying on quality products, modern efficient processes, and often product traceability. SPX FLOW utilizes a century of experience in clean-in-place (CIP), mixing, blending, digital controls and heat transfer systems to develop specialized personal care manufacturing solutions.
The manufacturing of beauty, haircare, skincare, body care, oral care and personal care products all vary from one product type to another. SPX FLOW application engineers have a depth of industry knowledge to construct hygienic, safe and quality personal care solutions. Our full engineering capabilities allows for the development of specialized industrial equipment to meet the customer's manufacturing needs.
Read More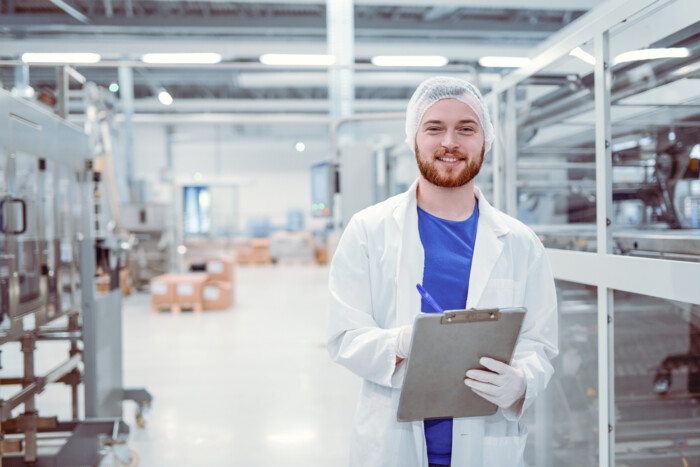 Scraped Surface Heat Exchangers
---
This animation explores the inner workings of the Waukesha Cherry-Burrell Votator® II Scraped Surface Heat Exchanger which can be used to heat or cool products of a wide range of viscosities. Configuration options allows the heat exchanger to process a wide range of applications including: soups, sauces, dressings, syrups, nut butters, mechanically deboned meats, gelatin, margarine, shampoo, conditioner, deodorant, paraffin and greases.
Custom Engineering
---
At SPX FLOW we understand the production needs of the equipment that serves these markets. Personal & Home Care Products require a high degree of process understanding to achieve optimized results. It is also essential to understand the operational requirements of the production or pilot plant to ensure the product being produced meets the expectations of consumers.
SPX FLOW personal and home care manufacturing equipment offers you the essential process characteristics needed to produce products repeatedly and to expected standards of quality. Engineered to meet your needs, SPX FLOW can offer:
Crevice free design to allow clean-in-place (CIP) services
Highly polished surfaces and electropolishing where needed
Self-draining surfaces
Hygienic mechanical seal designs 
Material Certification and Quality Assurance Documentation
Accurate fixed or variable speed drives with shaft speed monitoring