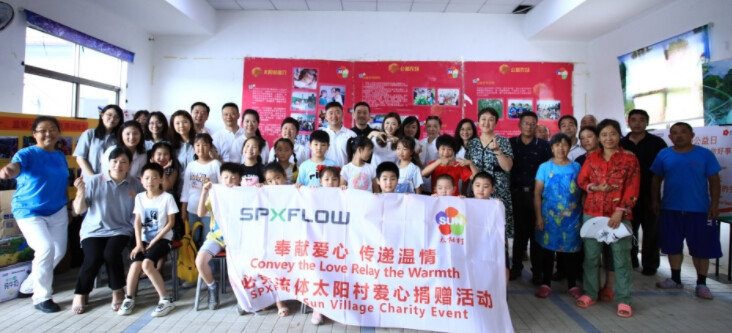 One of our top priorities is making a difference in our communities. Our passionate solution makers have launched grassroots initiatives ranging from helping sick children and their families to making parts for face shields for a local medical society during COVID-19. 
We help schools. We work with programs that inspire youth. We feed the homeless in Singapore and South Africa. We support at-risk children in Denmark and China. We partner with the Red Cross to help families impacted by catastrophic weather conditions. And we raise awareness for both men's and women's health issues worldwide.
Three areas of focus, in particular, are nutrition, education and wellness.