Proper installation is vital to the long-term performance and life of your SPX FLOW Lightnin mixing equipment. Improper installation is the leading cause for early mixer life-cycle expenses, downtime and repair. SPX FLOW Lightnin mixers offer a full set of installation procedures to promote optimal industrial performance and cohesion.
Specific measurements
To guard against improper installation, a certified Lightnin Technician supervises jobsite contractors to ensure that proper installation procedures are followed and the unit is configured properly for start-up. The extensive level of customization offered by Lightnin results in a range of specialized measurements that may require the role of a mixer technician to verify. 
Quick start up
The role of a technician in SPX FLOW Lightnin commissioning extends further than verification, ensuring a productive, and effective start-up is primary to meeting the expected date of operation. The checks and measures performed Lightnin ensure your mixer a trouble-free start-up that retains the Lightnin brand mixer warranty.
The Double Lightnin Guarantee
Completion of the SPX FLOW Lightnin commissioning process can result in double the standard Lightnin warranty. The commissioning process entails:
Provide hands –on or supervisory assistance in configuring the equipment for start-up.
Check power at the equipment.
Test external bearing temperatures.
Measure shaft run-out to ensure conformance to specifications.
Visually inspect the equipment for any abnormalities that could jeopardize optimal equipment performance.
Complete a comprehensive Lightnin Commissioning Checklist to confirm that all equipment specifications are met, and that all Lightnin recommended start-up procedures are completed
The Lightnin certified commissioning process is a major contributor to the reduction of factory downtime, production losses, back-up parts inventory, annual operating expenses, and the cost of ownership.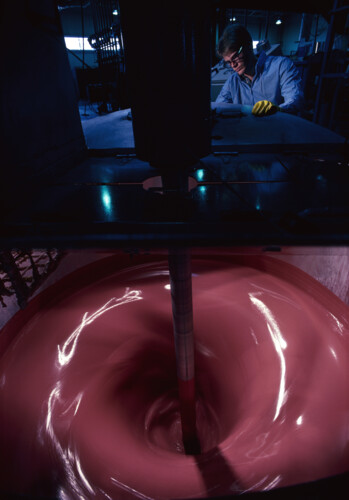 Mixer Parts Audit
A certified Lightnin Service Technician will audit the shipment received from the SPX FLOW Lightnin factory to ensure all parts are present and accounted for. Arrangements will be made with the factory to secure any missing parts.
Mixer Installation Supervision
A service technician will direct and supervise the SPX FLOW Lightnin installation of Lightnin mixer  equipment by job-site contractors. All tools, equipment, labor, etc. needed for the physical installation of the equipment is the responsibility of the job-site contractors.
Mixer Inspection
Once the job-site contractors have physically installed the equipment, the certified Lightnin Service Technician will inspect all components of the Lightnin equipment for anything that would prevent the successful start-up or operation of the equipment
Leaks
Each unit's oil seals, gaskets, and gearbox will be inspected for oil leaks. Corrective actions will be applied as required.
Coupling Alignment
Each unit's high-speed couplings will be checked for proper alignment and greased per factory specifications.
Shaft Run-Out
Each unit's in-tank shaft run-out will be measured for conformity to factory recommended tolerances. Adjustments will be made as needed.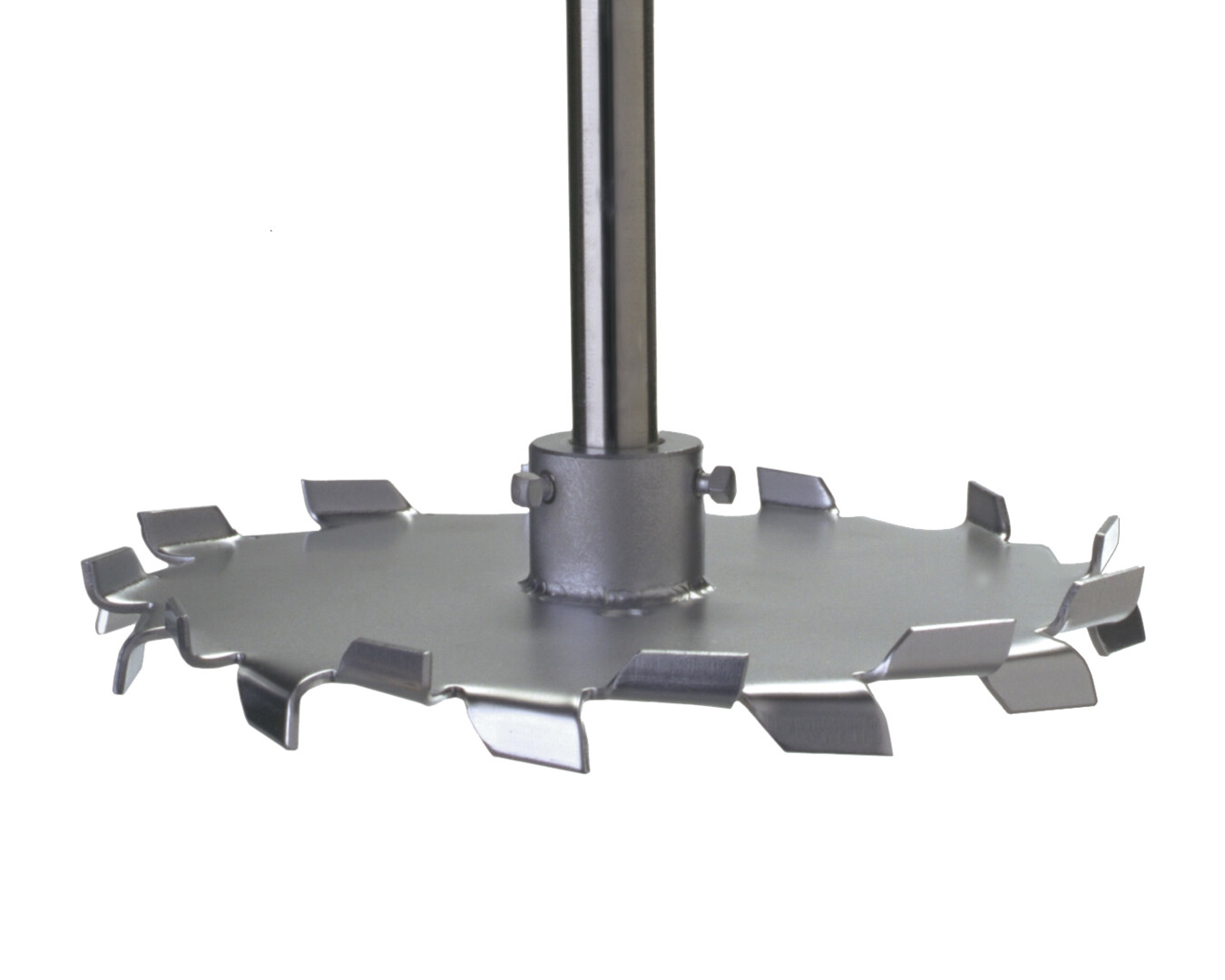 Impellers
Each unit's impellers will be inspected for proper hardware torque and positioning. Adjustments will be made as needed.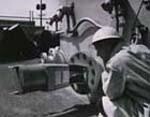 Mechanical Seal
Each unit's mechanical seal will be inspected for proper plumbing and pressurization per Lightnin specifications. Adjustments will be made as needed.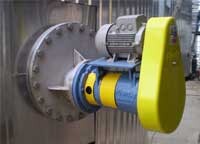 Steady Bearings
Any units with steady bearings will be inspected to ensure proper alignment of the steady bearings. Adjustments will be made as needed.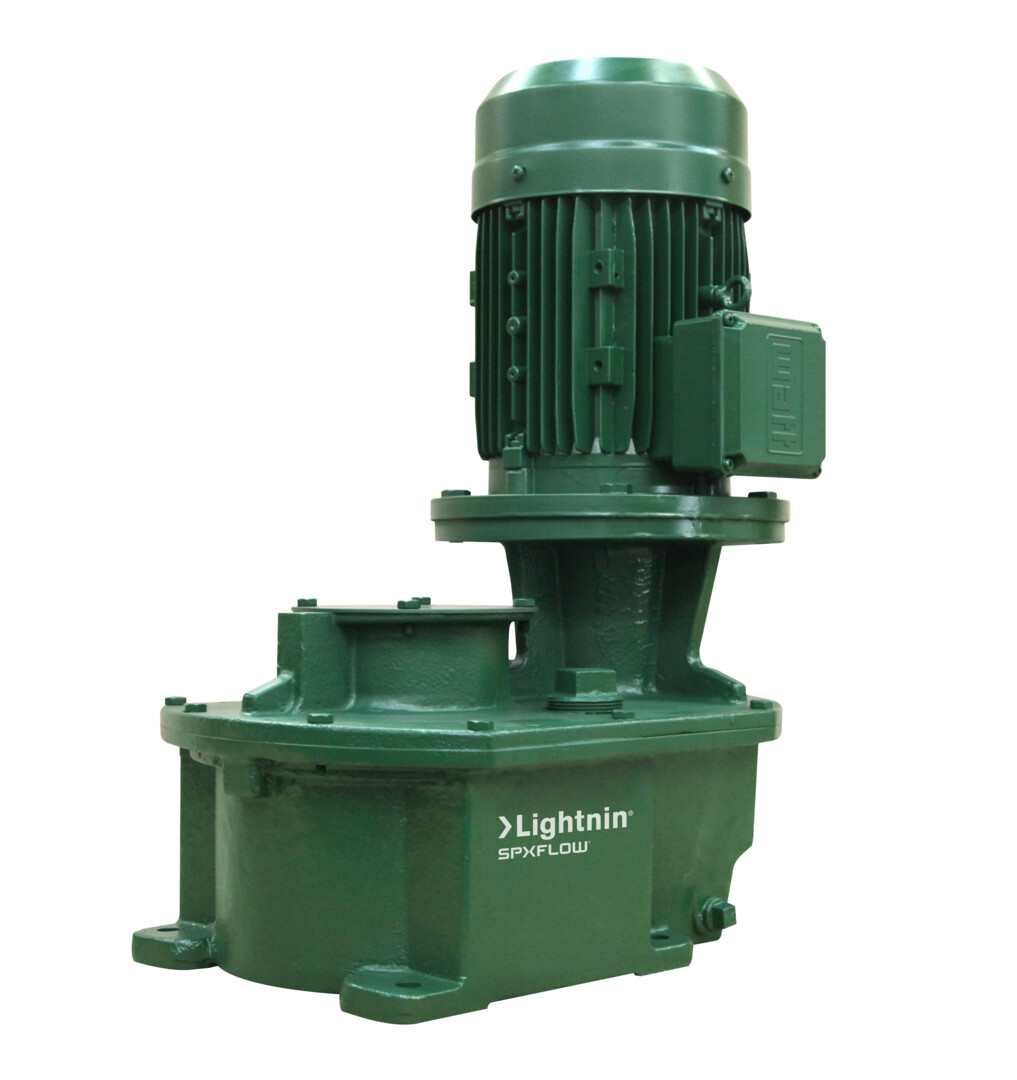 Lubrication
Gearbox lubrication will be checked to ensure proper oil level is maintained. Adjustments will be made as needed.