Lightnin Consulting Services
The SPX FLOW Lightinin consulting services are designed for detailed industrial mixing process solution development. Lightinin implements measured micro-services to evaluate, design and develop specialized custom mixing solutions. Process engineers at Lightnin utilize cutting-edge technologies to build optimally functioning mixers and holistic industrial mixing processes.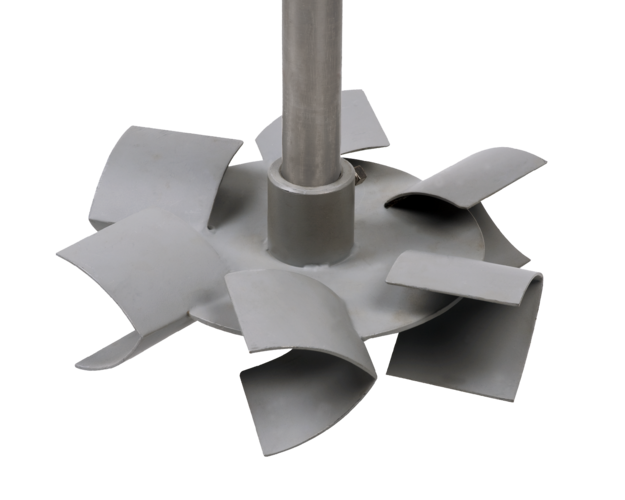 SPX FLOW Lightnin Consulting Services begins with a careful evaluation of a factory's core mixing processes. Understanding the specific goals and any requirements of the factory's current mixing systems, is paramount any successful mixer design. The Lightnin application engineering team will measure the specifics of the current standing mixer's design, tank internals, feed stream locations and product draw-off to best gauge the productivity of the mixing process. Once the current mixing baseline has been established Lightnin's research and development teams design the optimal mixing solution utilizing the Lightnin the modern technology available within the SPX FLOW global mixing lab.
After a detailed process assessment Lightnin can then design a solution to optimize the current mixing processes with targeted optimization to individual process sectors or a full process re-design. In either case Lightnin technologist may utilize the Rochester, NY SPX FLOW global mixing lab to test solutions in small scale, controlled environments.  This small-scale lab design is then scaled to a full-sized mixing solution, upon fulfillment. The technologist on staff at the Rochester, NY mixing lab have extensive experience in realizing full-scale technologies with exacting precision. The development process of Lightnin mixers relies on Computational Fluid Dynamics software and Laser Doppler Velocimetry technologies to design fully optimized fluid mixing solutions.