Lightnin and Plenty Inventory Solutions
Inventory Audit Services are a significant part of a total-solution approach to increasing productivity and profitability. By identifying opportunities to reduce the capital you have tied up in inventory, SPX FLOW Lightnin and Plenty inventory audit services allow you to reduce operating costs while maximizing the return on capital investments.
SPX FLOW has decades of research dedicated to the lifecycles of mixing. Lightnin and Plenty process engineers a well-equipped to streamline and recommend a focused inventory stock to reduce functional cost. Constructing a more profitable inventory system is a three-step system, beginning with the inventory audit. An inventory audit is set in motion by transferring the following information from your sales representative to the brand's internal team of process engineers:
Audit of your entire inventory of mixer spare parts
Document the part numbers, ages, etc. of all mixer parts
Subassemblies
Component parts
Evaluate the condition of each part and compare its part number against LIGHTNIN's standard parts list
Provide a follow-up Inventory Audit Report that outlines the audit findings and categorizes the parts as a basis for an inventory reduction program
Standard Lightnin / Plenty parts
Critical spare parts
Damaged or obsolete parts
Lightnin and Plenty process engineers then utilize a detailed situation analysis, projected product life cycle and a range of industry research to formulate a customized inventory reduction plan. For industrial mixing equipment especially, an inventory audit is a major factor in minimizing operational downtime while maximizing profit margin.
Following an Inventory Audit, brand internal mixing engineers and your local SPX FLOW sales representative will develop a customized inventory reduction program designed to lower your inventory carrying costs, while maintaining or improving your overall process output and performance.
Services:
Review the Inventory Audit Report to better understand the current inventory position and identify potential reduction opportunities.
Propose an Inventory Reduction Plan, based on the audit findings, which addresses both short-term inventory reduction opportunities, as well as longer-term inventory management strategy.
Partners with you to execute the inventory reduction program and realize the inventory management strategy.
Write-off of obsolete parts.
Consignment stocking of selected standard parts.
Buy-back of selected standard parts.
Stocking of shared inventories.
Stocking of one-in, one-out subassemblies.
Work-off of stock parts via repair program.
Stocking of critical spares.
How Your Company Will Benefit From These Services
Reduction of Costly Inventories
Optimized Part Stocking
Reduced Inventory Investment
Effective Use of Assets
Increased Return on Assets
Reduce Your Total Cost of Ownership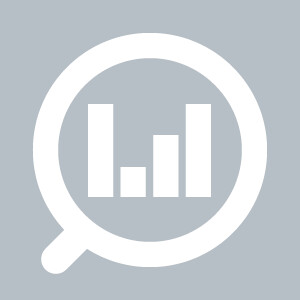 Inventory Audit
SPX FLOW brands Lightnin and Plenty will accumulate the detailed specifics of the customers current inventory position, then develop an Inventory Audit Report.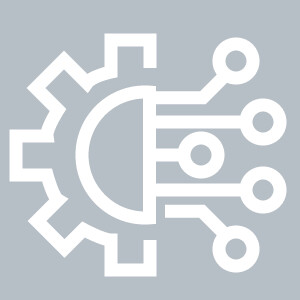 Reduction services
Through the use of dedicated industry and product research our process engineers will design a customized inventory reduction plan.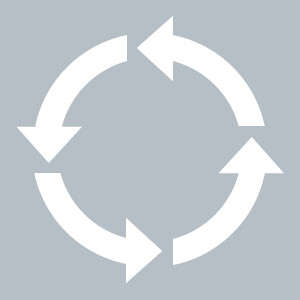 Implementation
In accordance with proper installation and the use of genuine spare parts SPX FLOW brands Lightnin and Plenty will deliver a coordinated inventory reduction plan to promote the longevity of SPX FLOW mixing equipment.