Mixer Modernization & Reliability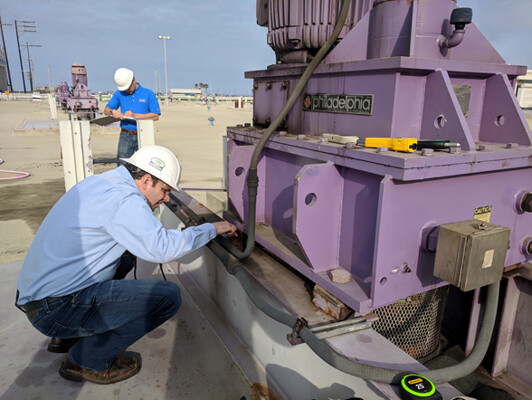 Mixer Modernization and Reliability Program
During the MMR process, SPX FLOW solution makers collect data from 30 key points for each of your mixers and then creates a customized reliability and modernization report. The MMR report proactively identifies aging and at-risk equipment to minimize unplanned downtime. The report will also call out any obsolete gearboxes that may be onsite so that a proactive plan can be put in place in case that mixer fails. Finally, SPX FLOW will include a modernization plan that can help to reduce the total number of spares that a plant may need to carry.
Our team documents all information on all mixers whether they are part of the SPX FLOW family of mixers, or any other brand.
This Program is designed to help:
Streamline and reduce spares
Determine percent of investment vs. risk
Reveal potential savings from modernization vs. cost of delay
If replacement is necessary, we identify equipment that is similar as a way to help maintenance personnel and reduce spare part inventory costs.
Prepare for more uptime. Contact us today to schedule your MMR.