SPX FLOW Global Mixing Lab
The SPX FLOW mixing design and development lab in Rochester, NY is an industry leader in innovation of industrial mixing equipment. SPX FLOW brands Lightnin and Plenty have an extensive history in industrial fluid mixer design across the last century. Utilizing the expertise of the Lightnin and plenty brands, cutting edge digital mapping technologies and a concentrated research team to develop custom mixing solutions; fabricated optimally for the customers process.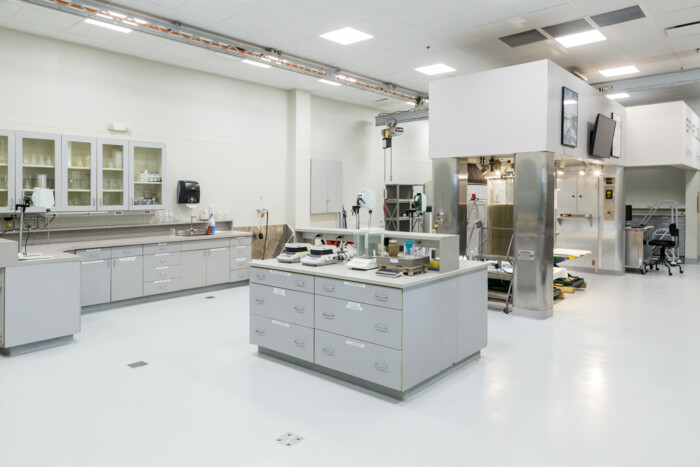 The Lightnin and Plenty mixing research and development teams are core to the SPX FLOW global mixing lab. These teams are consistently working toward developing the next innovation in the industrial mixing industry. Fabricating more effective, longer lasting and ultimately higher functioning industrial technologies is where 50% of the research and development teams' time is spent. The other 50% is pointedly focused on the optimal development of specialized mixing solutions to specific needs of industrial industry.  
The SPX FLOW global mixing lab is a resource, offering small- and full-scale mixer testing environments. Ranging from a 50-foot water basin for agitation testing to a relatively thin impeller testing tank, the Rochester mixing lab carries a variable set of test environments to simulate industrial use. The operating technologist create a simulant, to replicate the solutions used in a specific industrial process and directly test mixing performance within an accurate environment. Once a similar solution has been created, the mixing system, and the impeller design, are tested using Computable Fluid Dynamics (CFD) software and integrated laser doppler velocimetry to exactingly measure mixer effectiveness. 
Computable Fluid Dynamics software is used in fluid mixing as a cohesively predictive system of controls for integrated mixing processes. The software creates a simulation of the mixing process, allowing for a depth of insight into the predicted lifecycle of the mixer itself. The predictive model can be used to test mixer performance, reliability and condition over time. This process gives Lightnin and Plenty development teams a glimpse into the future of a product, creating a standard for higher quality, longer lasting mixing solutions.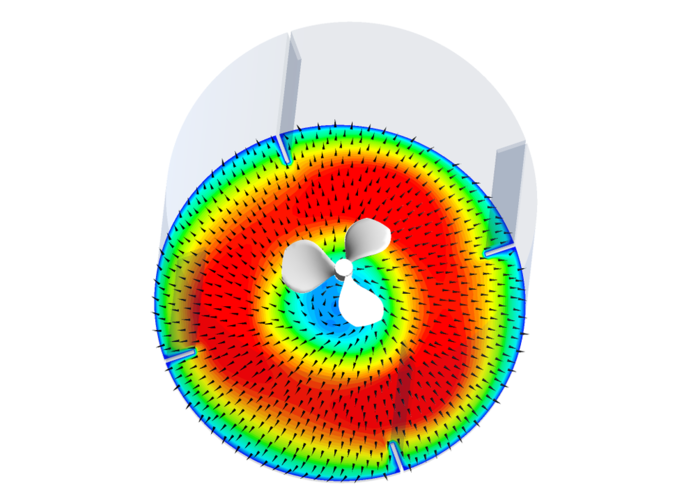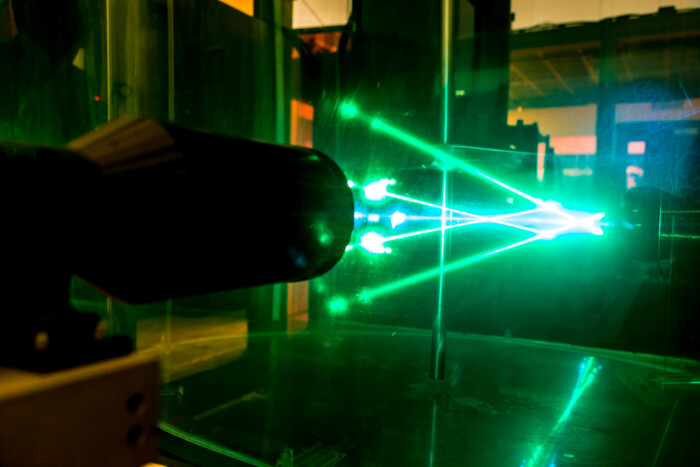 Laser Doppler Velocimetry is the measurement of the doppler shift, a change in frequency or wave relative to an observer, created in a laser beam projected through flow systems to measure absolute velocity. This technology, present in the SPX FLOW global mixing lab, is implemented in the design of mixing solutions to develop the optimal flow rate for a customer's solution or blending need. Laser Doppler Velocimetry is deeply vital to the construction of optimal chemical mixing solutions, as texture is a defining aspect within many chemical manufacturing industries.
The SPX FLOW global mixing lab is utilized internally and externally for the refinement of products through developing customized mixing solutions.
Internally, once a customer expresses interest in the development of a specialized mixing system, Lightnin and Plenty application engineers deduce the specific process needs. This is critical to the development of an optimal mixing solution. Once a process profile is established, the application team then work in tandem with the research and development team to design, test and optimize a process specific mixing system.
Externally, the SPX FLOW global mixing lab is available for rental by customers to deliberately develop and test product output from a range of mixing processes. Lightnin and Plenty technologist and development teams are on-hand to assist in product testing, inviting the detailed minute testing to ensure a competitive product.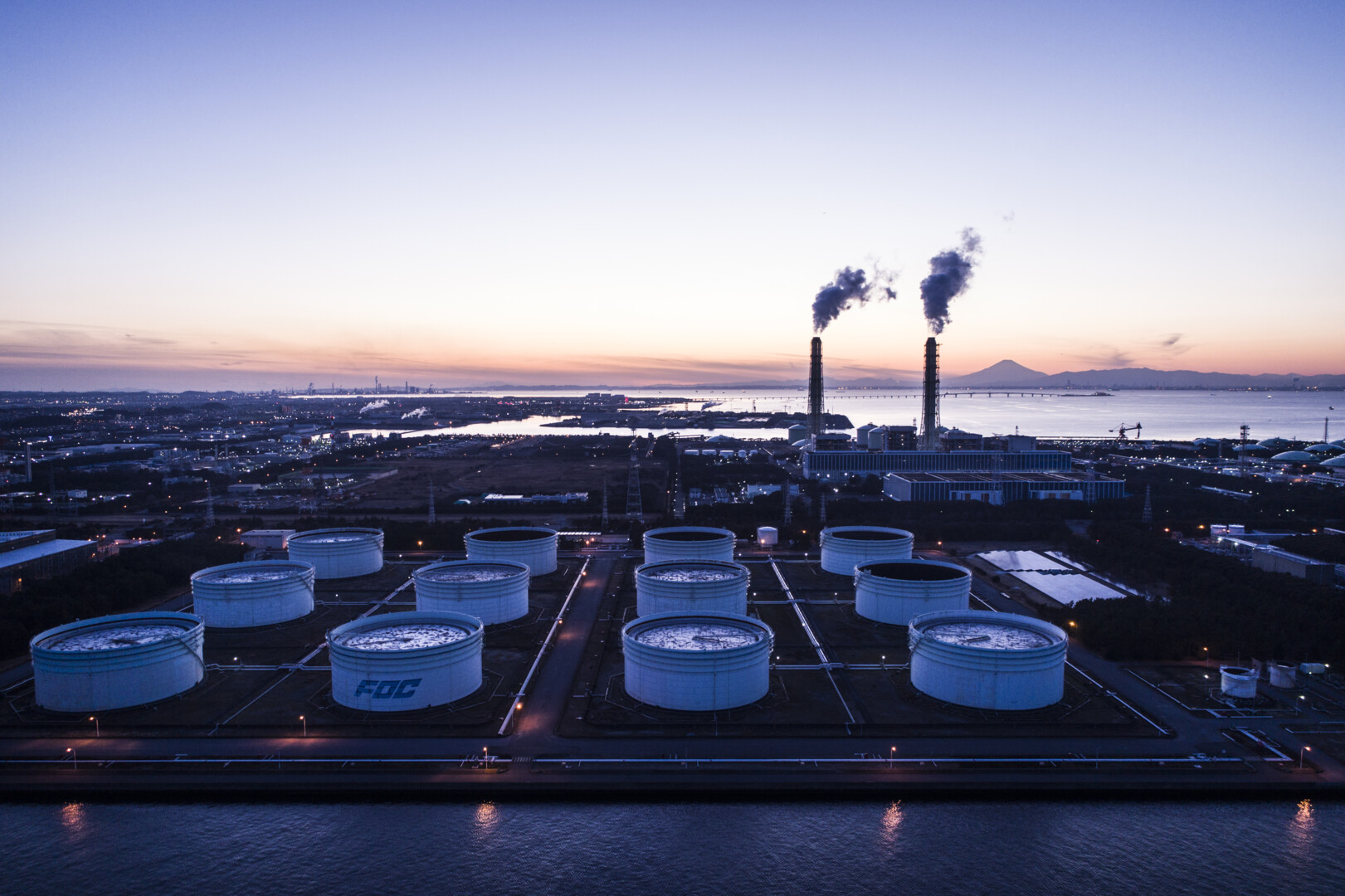 Petrochemical Mixing
Petrochemical and oil mixing solutions are relied upon across upstream and downstream operations.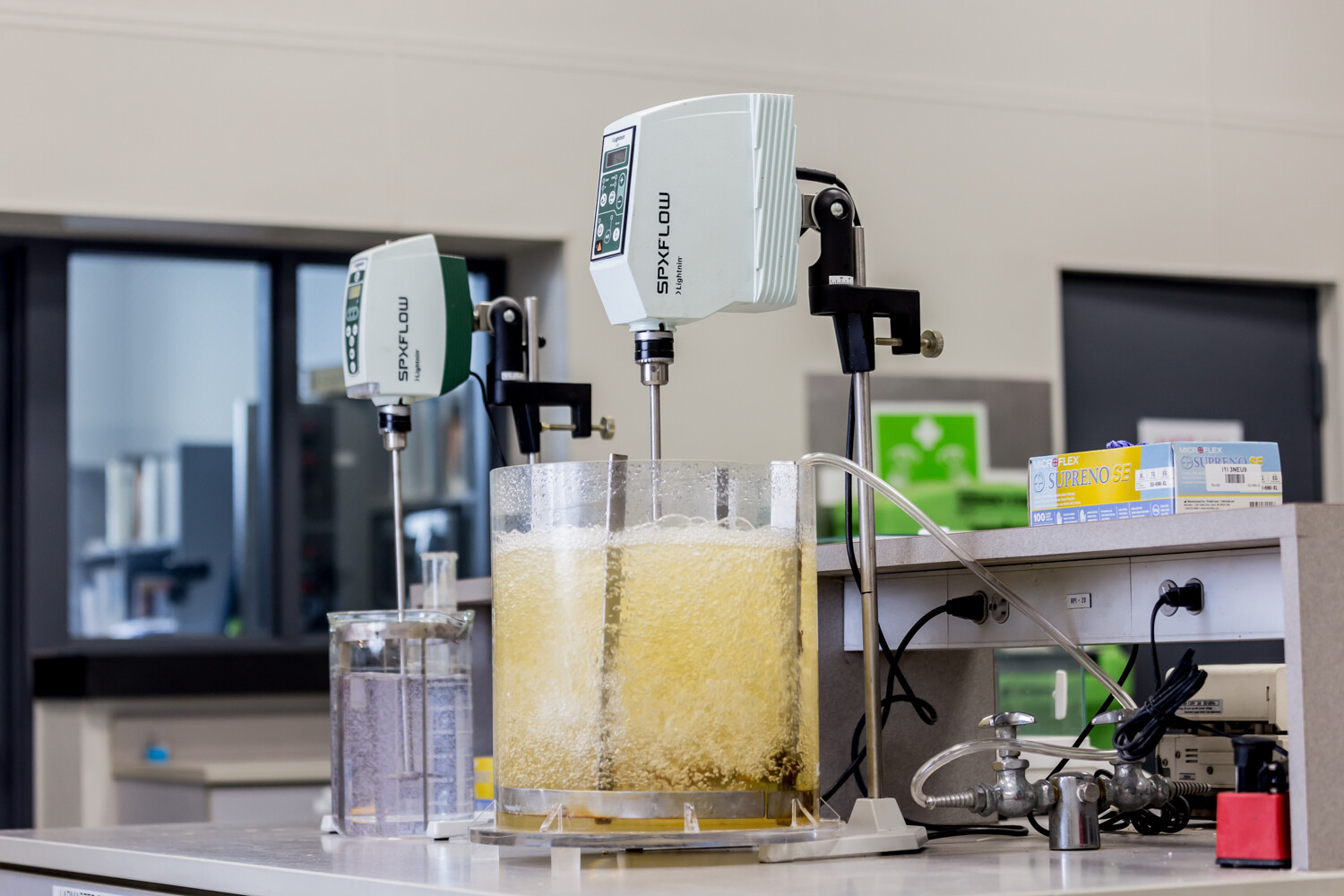 Chemical Mixing
Customized Industrial mixing processes are invaluable to chemical mixing. Due to the high product variability within the chemical industry creating specialized produce competitive products is vital.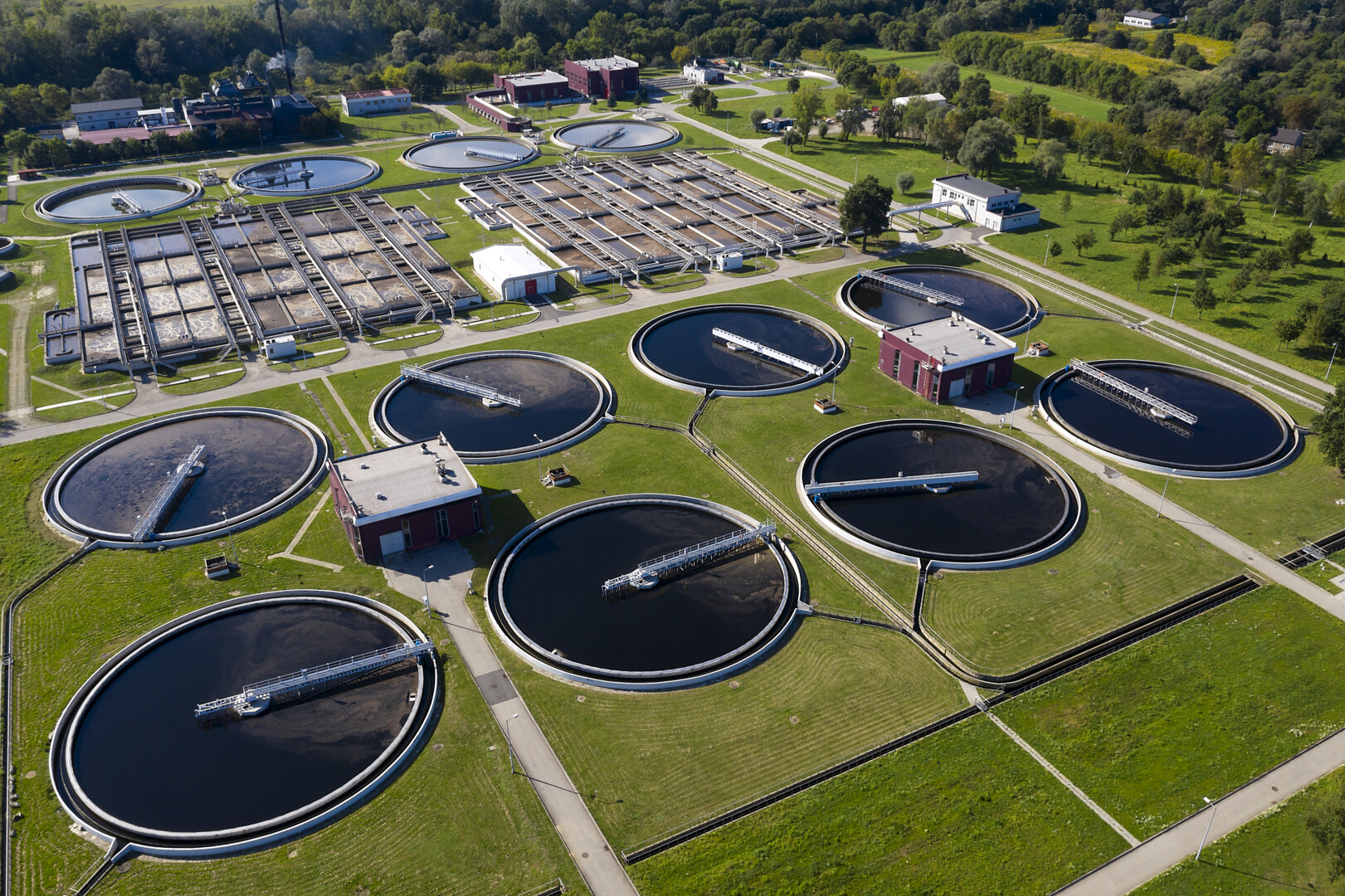 Water and Wastewater
Water purification and wastewater treatment rely on large scale mixing solutions ranging in velocity and agitation.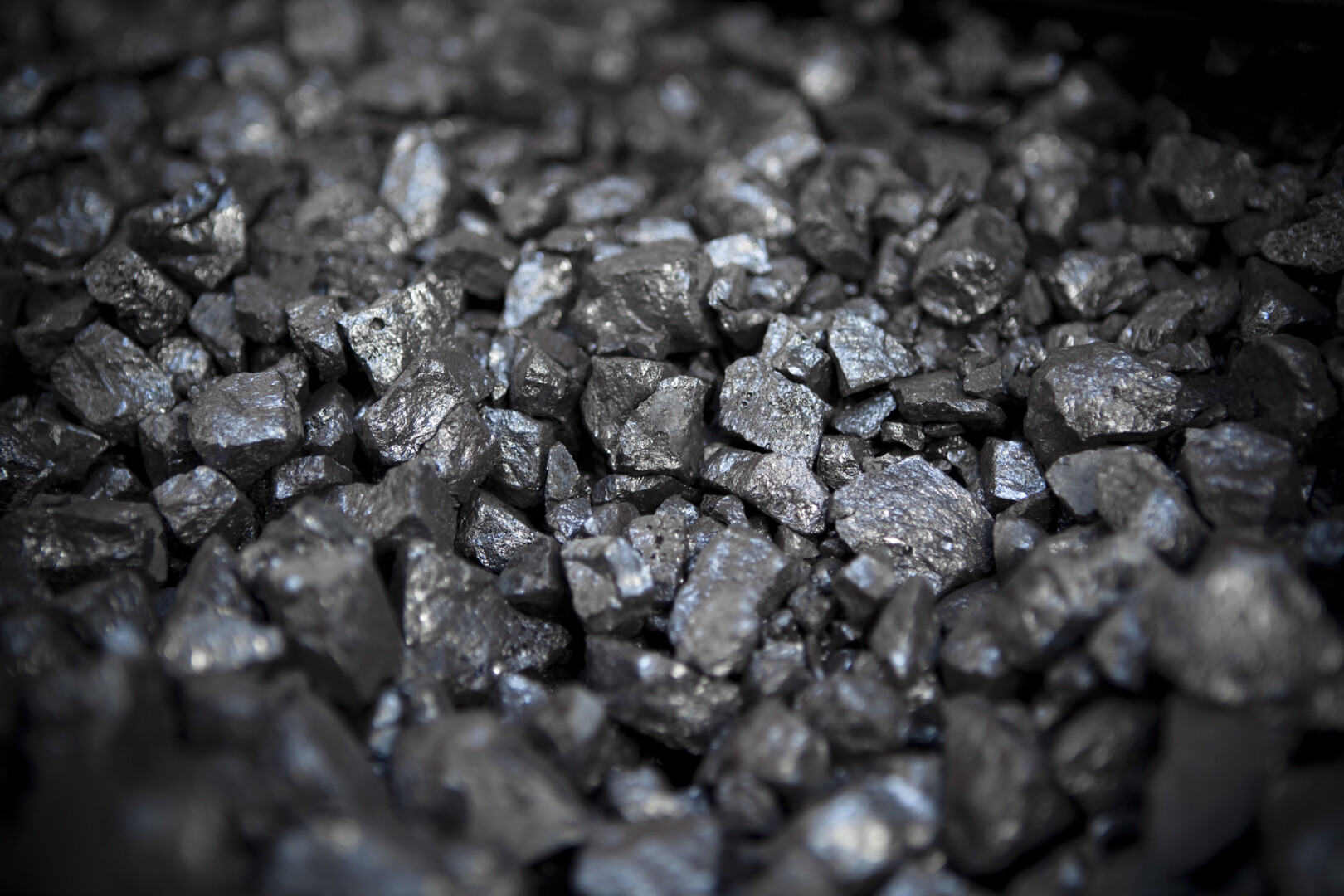 Minerals Processing
Industrial mixing solutions for mineral processing is dependent on impellers capable of longevity through the suspension of abrasive solids.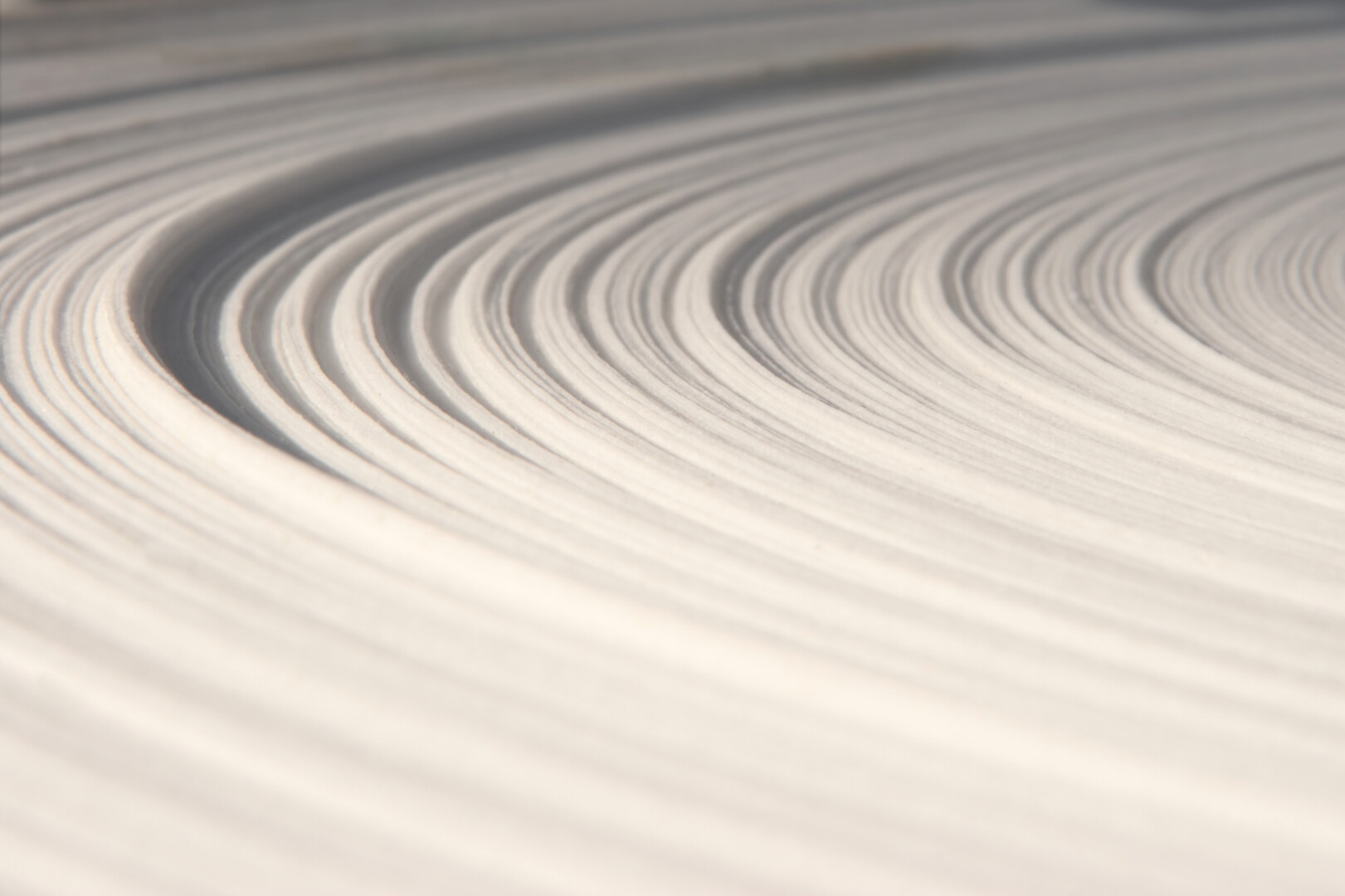 Pulp and Paper Mixing
The multiple mixing processes in the average pulp and paper production requires mixers with a high level of variability.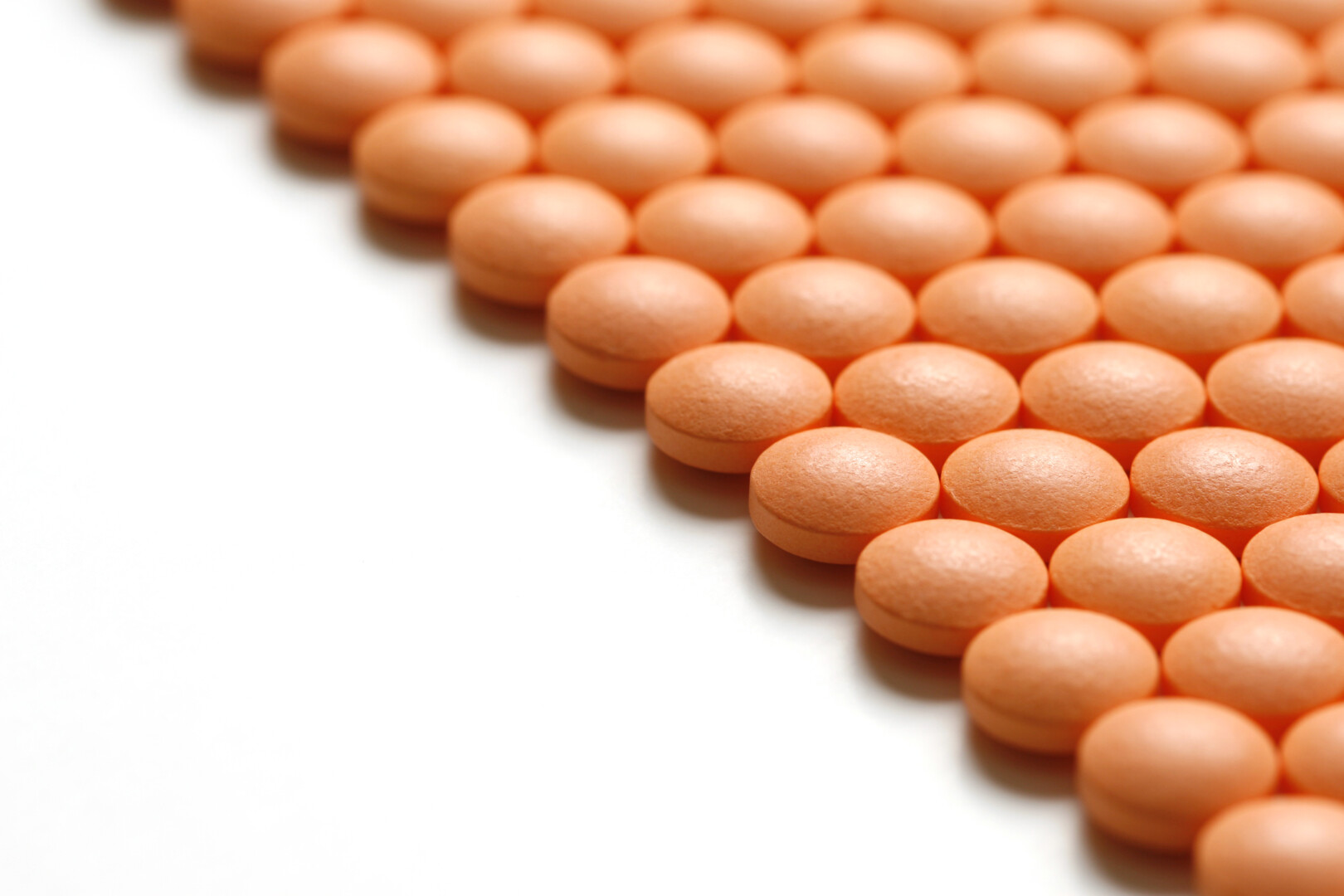 Life Sciences Mixing
Mixing solutions in the Pharmaceutical, Biotechnology, and Nutraceutical industries are defined accordance with safety standards while balancing effectiveness.