Microfiltration (MF) - Membrane Filtration Systems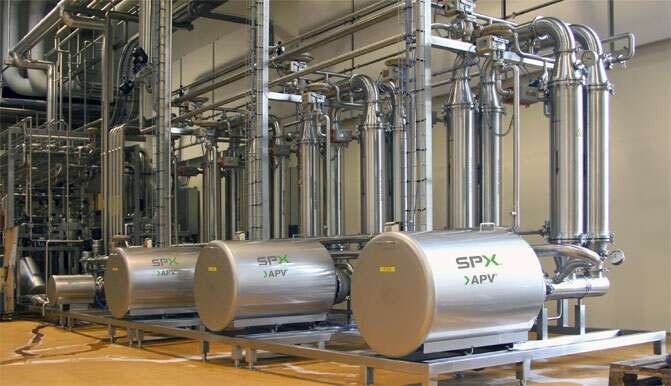 Product Type:
Systems / Filtration
Debacterisation, fractionation and clarification with ceramic and polymer membranes.
We Are Here to Help
Find your local representatives within your region for product inquiries.
Where to Buy
Microfiltration is based on a membrane with a very open structure allowing most dissolved substances to pass whereas non dissolved particles, bacteria, spores and fat globules are rejected.
Depending on the specific application, membranes and process parameters are chosen to secure optimal performance of the plant.
Advantages

Proven components and system design
Very robust ceramic membranes
Long lifetime of the ceramic membranes
New generation GP membranes
Future option for SW polymer membranes
Very high quality and reliably engineered system
Pre-assembled in our manufacturing facilities
Operator and maintenance friendly
Field of application

Skim milk
Whey
Cheese milk
Cheese brine