Meet the Megatrend with Our End-to-End Plant-Based Process Line Solutions
---
Today's consumers are hyper-aware of the impact dairy products have on their health and the environment. People everywhere are either introducing more non-dairy alternatives into their diets or adopting an entirely non-dairy lifestyle. As a result, the total market size for non-dairy alternatives is predicted to grow to $36 billion by 2025, according to MarketsandmarketsTM.
Of course, this doesn't mark an end to dairy products. Far from it. It simply illustrates how the food industry is changing - opening the door to a world of opportunity in leveraging this megatrend.
With You from Concept to Consumer, and Beyond
With more than 50 years' experience engineering world-class equipment and turnkey process designs, top food producers around the world trust us to deliver efficient and sustainable solutions. We are in constant collaboration with some of the world's leading brands to develop, maintain, and optimize their high-volume process lines across multiple global locations.
As for businesses that want to enter the non-dairy market but are not sure how to start, this is our sweet spot. We tailor solutions for extremely specific needs, while offering multi-purpose, plug-and-play, small-scale plants that can produce a wide range of dairy and plant-based products. Through seamless collaboration, we will get you where you want to be.
Learn more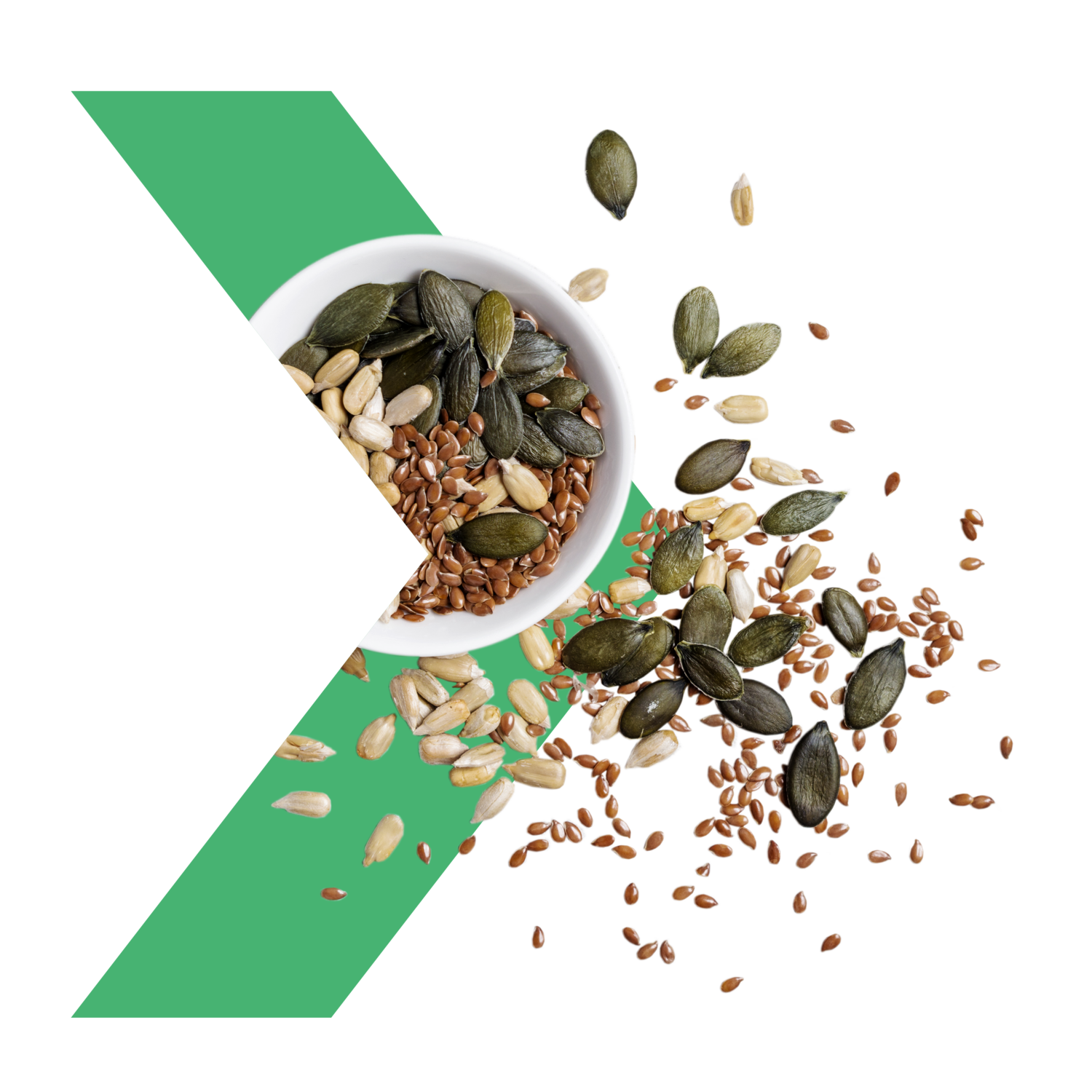 A Focus on Innovation
At SPX FLOW global Innovation Design Centers, you can conceptualize, develop, and manufacture all types of plant-based products or applications - from beverages and fermented products to powders. We provide the venue, equipment, and expertise to ensure you get the best results from your recipes.
Additionally, our Innovation and Design Centers provide you with the resources necessary to analyze market conditions and create exceptional sensory product profiles that balance tastes and mouthfeel, suppress off-flavors, and optimize protein content. We also collaborate with you to fine-tune your end-product, including modifying the recipe, process, or equipment as needed to maximize market success.
For example, the testing facility at our Mamirolle, France, Innovation and Design Center offers a place to conduct internal and customer trials under strict confidentiality. It's also where SPX FLOW collaborates with a range of companies on bacteria culture development, ingredients, packing and packaging, and more. It also serves as a world-class training center for our staff and customers.
Find more about our Global Innovation and Design Centers here.
Meet Your Sustainability Targets
We understand the challenges you face when it comes to using less water, lowering your carbon footprint, and consuming less energy. That's why our process lines are designed to maximize efficiency, uptime, utility consumption, productivity, all while minimizing waste. Our primary focus is to help you meet sustainability targets in ways that contribute to your green profile while helping drive down operating costs through optimized production processes.
We currently hold more than 550 patents worldwide, 44% of which are related to sustainability and clean technology. Read more about our sustainability initiatives and technologies here.
Start Your Plant-Based Success with Us Today
SPX FLOW offers extensive expertise in plant-based products and has more than 50 years of experience in the market. We maintain state-of-the-art production equipment and tailored process line solutions for various types of plant-based products.
Contact us today to see how you can take advantage of today's plant-based megatrend. Because this is going to be huge.
Insights