Product Type:
The durable Waukesha Clean-out-of-Place (COP) Positive Displacement "Can-Do Pump". Versatile in application, its reliability has made it the industry standard worldwide.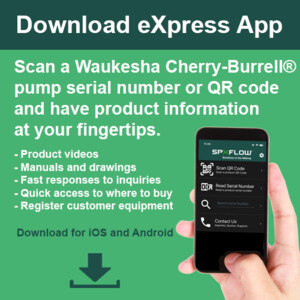 For more than half a century, Waukesha Cherry-Burrell® has been a leader in the design, manufacturing and application of external circumferential piston (ECP) style, rotary positive displacement pumps. Waukesha pumps are in service around the world and offer many key features, including:
316L stainless steel body, cover, and shaft
Easy disassembly for COP cleaning
Elastomers that comply with FDA requirements
Aseptic models available
Meets 3-A sanitary standards
Long-life features:
Up to 200 psi (13.8 bar) pressure capability
No bearings in product zone
Heavy duty bearing frame with large diameter shafts
Grease lubed bearings for positive lubrication of all bearing over entire speed,
temperature and pressure range
Non-galling Waukesha "88" alloy rotors standard; permits running at tighter
clearances and pumping a wide range of viscosities
Remanufacturing and Inspect and Advise programs to extend life and reduce costs
Installation Features:
Bidirectional flow. Rotors, locked with double jam nuts, rotate securely in either direction.
No flow direction/shaft position specifications
Versatile 3-Way mounting of gear case, including vertical alignment of ports
Upper or lower shaft position
Easy to install or convert single o-ring to mechanical seals
Interchangeable installation dimensions with other Universal Series pumps
Time-tested Waukesha Cherry-Burrell® rotary pump; circumferential-piston operating principle
---
In the Waukesha Cherry-Burrell design, arc-shaped "pistons" (rotor wings) travel in annular-shaped cylinders machined in the pump body; the resulting long sealing path reduces slippage and produces a smooth flow of product without destructive pulses or pressure peaks and without valves or complex parts.
FOR LOW VISCOSITY FLUIDS
Rotors, made of Waukesha "88" alloy, can be run with close clearance to the 316L stainless steel fluid head, without galling or seizing should inadvertent pressure surges cause contact. The close clearances combined with the rotor geometry, which gives a long sealing path between the pump inlet and outlet, means low slip operation. As a result, you achieve: high efficiency, good priming ability, metering capability and good flow control.
FOR HIGH VISCOSITY FLUIDS
The large fluid cavities of the rotors, plus the large, easy entry anti-cavitation ports, allow efficient pumping of high viscosity fluids, slurries or even liquids with large chunks or
particles.
FOR NON-LUBRICATING AND ABRASIVE FLUIDS
The Waukesha Cherry-Burrell design has no bearings in the fluid being pumped, no sliding or rolling contact and no rotor-to-rotor contact. This produces EXCELLENT SERVICE LIFE even under severe operating conditions.
Food & Beverage
Soups, Stews, Tomato Pastes
Vegetables, Dressings
Chocolate, Fats & Oils
Batters, Cream Fillings
Brewery, Wort
Soft / Fruit Drinks
Meat Processing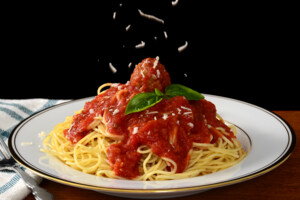 Dairy
Cream, Milk
Cheese Curd & Whey
Cottage Cheese
Yogurt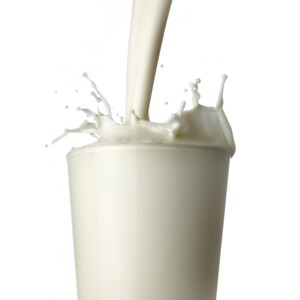 Pharmaceutical / Cosmetics
Pill Pastes
Syrups, Extracts, Slurries
Face Creams & Lotions
Hair Styling Gels & Liquids
Dyes & Alcohols
Soaps
Cosmetics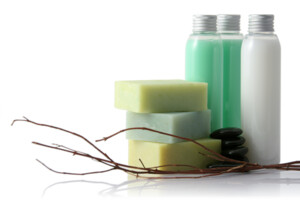 Chemicals / Industrial
Solvents, Paints
Fuels
Resins, Polymers & Sludges
Oil & Lubricants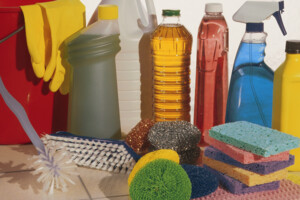 Click on the links below to download pump model performance curves for Universal 1 Series Positive Displacement pumps.
Download Instructions for Reading Positive Displacement Pump Curves || PDF
WCB - Bearing housing maintenance for Universal 1 Series Positive Displacement Pumps
WCB - Fluid End maintenance for Universal 1 Series Positive Displacement Pumps
WCB - Shaft and Bearing assembly for Universal 1 Series Positive Displacement Pumps
WCB - Positive Displacement Pumps - How the rotors move inside the pump