Specialized Beverage Processing
---
Fruit Juices, Alcoholic Beverages, and Sports Drinks Production Equipment
The beverage processing industry is, at its core, deeply variable because of the expansive range of product types. Meeting the industrial demand for fruit juices, alcoholic beverages, and health drinks, leads a multitude of nuances for each product type within the beverage processing industry. SPX FLOW has refined the extensive range of beverage processing lines through technical and technological expertise, innovative testing, and optimized manufacturing processes.
Read More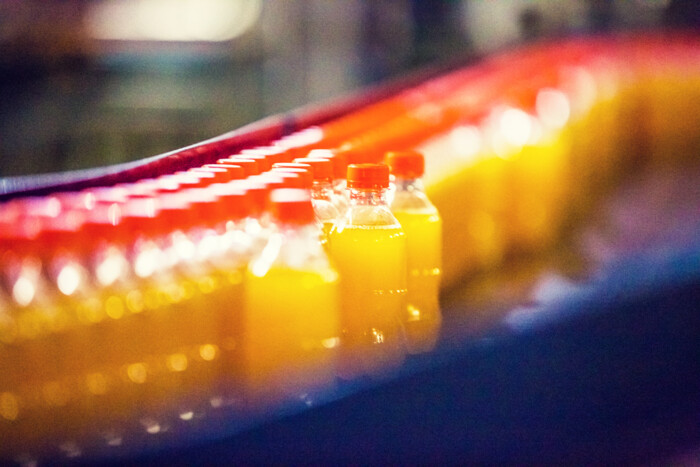 Specialized Beverage Processing
---
SPX FLOW delivers a complete solution for optimizing beverage processing lines.  Our experts bring deep industry experience and the most advanced technology. We supplement your experience with deep and current knowledge of drink production.  We specialize in flavored waters, nutritional beverages, and plant-based drinks, and have a proven track record in delivering quality across the beverage value chain, from recipe development, production and delivery.
The processes we create for you will help minimize raw material waste, operating costs, energy consumption and footprint while maximizing product quality and production yield. Our vast experience with project management of major capital projects also makes us the ideal partner for your most challenging processing needs.
Global Innovation Centers
At our global Innovation Centers, we understand your strengths and study market opportunities to help get you to the right recipe, the right process, and a turnkey operation that can get you to success in the shortest amount of time.
The innovation centers are small-case multipurpose production facilities that support product development and testing. We can run trials on your recipes, scale them up and create an entire process plant for our application.
For more information about SPX FLOW global information centers, go here.