Rethinking Fats and Oils
---
Fats and oils are two of the basic nutrients essential to life and health. They are for example, important for human cell growth and provide a highly concentrated energy source. As global interest in health and wellness grows, many consumers are turning to plant-based oils such as corn, canola and safflower to get these valuable nutrients. There is also growing demand for fat- and oil-based animal or plant-based products that are free from genetically modified organisms (GMO), pesticides and over-processing. Meeting these changing needs is driving many food processors to rethink their processes and production assets and innovate accordingly.
Process Knowledge: the Key Ingredient
Fats and oils commonly produced for today's markets include water-in-oil applications such as margarines, fat applications like shortenings, and fat-sugar applications like biscuit cremes for both industrial and consumer applications.  In industrial applications, the challenge is to optimize functionality, density, and flexibility in high volumes at the lowest cost. In consumer applications, the emphasis is more on mouthfeel, spreadability and flavour.
Learn more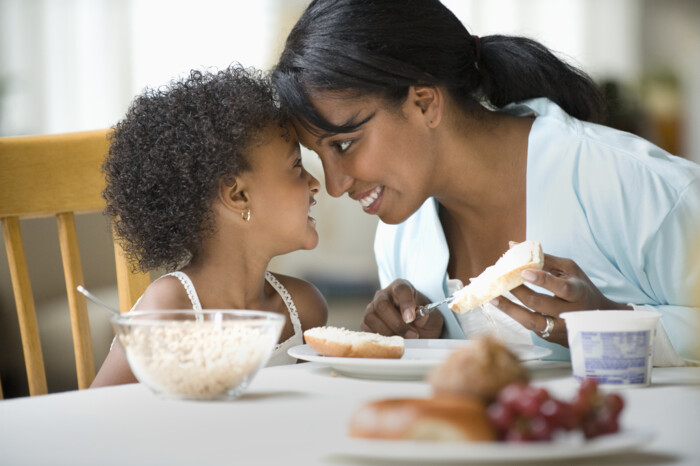 Why SPX FLOW?
Whether you run industrial or consumer applications, SPX FLOW has the processes, technology and experience to help you produce innovative, premium products, cost-efficiently. Our experienced experts can work with you to create the most appealing fats and oils products. They know how to balance taste, optimize protein content and shelf life, ensure product stability, ensure spreadability or do whatever else it takes to ensure you high-quality products.
SPX FLOW integrates almost 120 years of exemplary fats and oils production experience into turnkey process solutions and world-class production equipment. We design and build high volume fats and oil production lines to the highest quality standards and offer systems for all your fats and oil production needs. This includes proven in the field high pressure pumps, pasteurizers, pre-cooling units, scraped surface heat exchangers, pin rotor machines, resting tubes, remelt units, CIP plants, and process automation systems.
The processes we create for you will help you maximize product quality, production yield and food safety while minimizing raw material waste, operating costs, energy consumption and footprint.
Our extensive experience with project management of major capital projects makes us the ideal partner for your most challenging processing needs. When it comes to processing fats and oils, we've seen and done it all.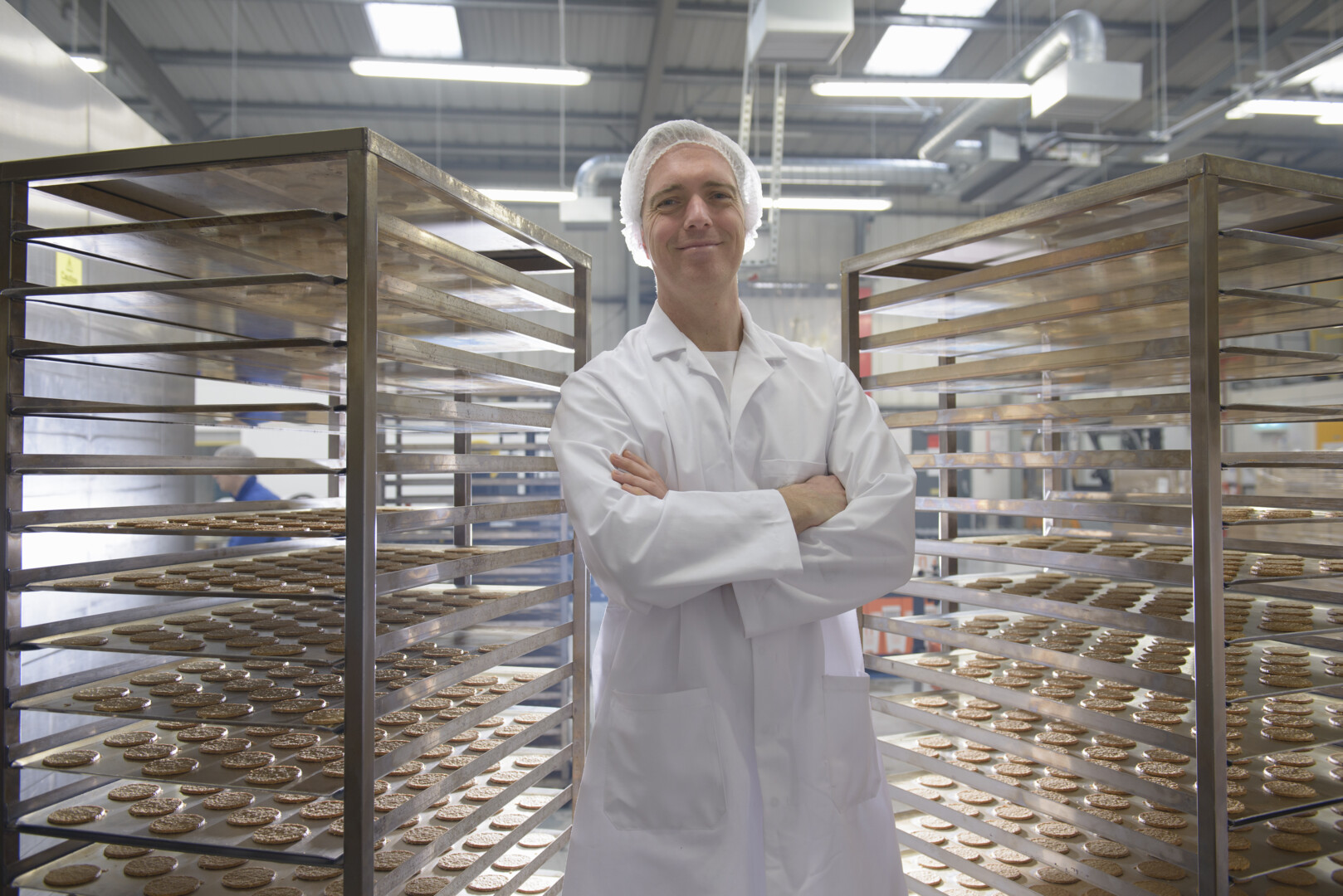 Global Innovation and Design Centers
Your success in bringing quality fats and oils products to today's markets begins with the recognition of a market opportunity and a recipe. SPX FLOW has the expertise to analyze market opportunities and work with you to develop a recipe and process that leverages your core competencies.
We are constantly innovating on your behalf.  Much of the development and testing takes place at our global Innovation and Design Centers, which provide a small-case multipurpose production facility and fully equipped laboratory to support development and product testing. We work with you to fine-tune your end product, including modifying the recipe, process, or equipment as needed to maximize market success.
For more information about SPX FLOW global Innovation and Design Centers, go here.