Industrial Food Processing Equipment
---
The Food processing industry is year-by-year adapting to the modern demand of an ever-changing global market. With the emergence of generation Y and Z as decision-makers in the global food processing market, contemporary trends are playing a large role in customer buying decisions. Sustainability, and overall a more health-focused market, is driving demand for more intentional designed food processing industrials.
Sustainable Food Processing
SPX FLOW utilizes custom-designed food processing solutions to fit customer needs and ultimate end-user demand. SPX FLOW initiatives include environmentally thoughtful design and the implementation of energy-saving systems into food manufacturing processes. Our expertly crafted customized systems are then tested and refined within our innovation centers to ensure process validity. Post-purchase SPX FLOW aftermarket services are dedicated to promoting the longevity of industrial food processing equipment.
Learn More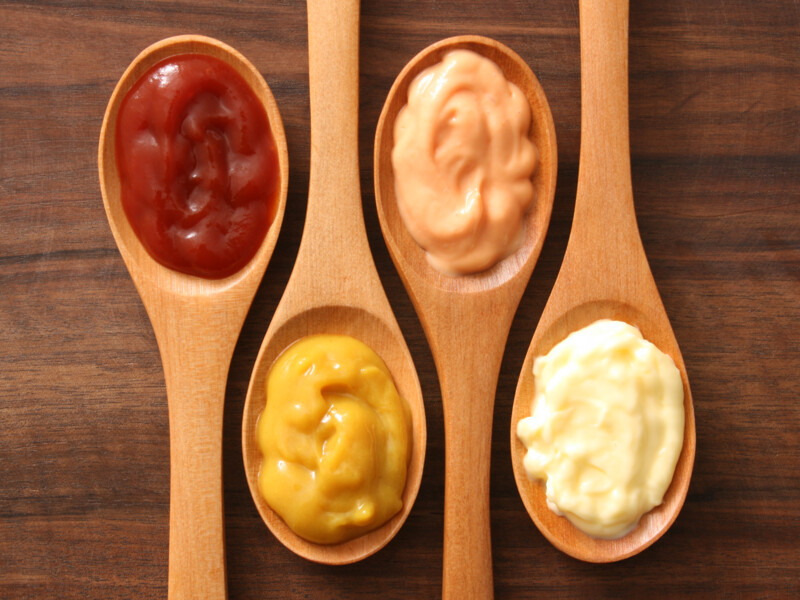 Innovation and Testing Centers
---
SPX FLOW innovation centers are located globally to lead SPX FLOW research and development initiatives and to offer a controlled environment to customers for a depth of industry-specific testing. SPX FLOW food processing innovation centers and test labs feature a range of equipment leveraged by the SPX FLOW brand portfolio. This range of equipment allows clients to utilize larger process testing and refine the objectives of vital food processing equipment.