Processing Change
---
Increasingly, modern consumers are looking to food and ingredient processors to do the cooking for them. Households with two working parents have less time to shop for and prepare fresh meals. They are looking for ready-to-eat and convenience foods such as liquid-ready meals, soups, sauces, dressings, non-dairy baby food, non-dairy desserts, as well as traditional favorites like ketchup and mayonnaise. But at the same time  they are also demanding nutrition and taste comparable to fresh foods — and many have the resources to pay for it.
Keeping and preserving the obtained properties of processed food can be a delicate matter. The product must be treated gently throughout the process. Correct mixing and precise heat treatment is critical to ensure the maximum shelf life and product integrity. And many other process variables must be controlled with greater care than ever before.
The Ingredients of Success
Working with best ingredients is also critical to the natural appeal.  The right ingredients can extend shelf-life, improve texture, enhance flavor, increase nutritional value, or create a more attractive appearance. Among the most commonly used ingredients are plant and animal proteins and gelatins, carbohydrates (modified starch), flavors, fragrances and yeast. Each have unique properties that require extensive process know-how to obtain premium products. SPX FLOW has technology and talent to help with all of your processing needs.
Learn More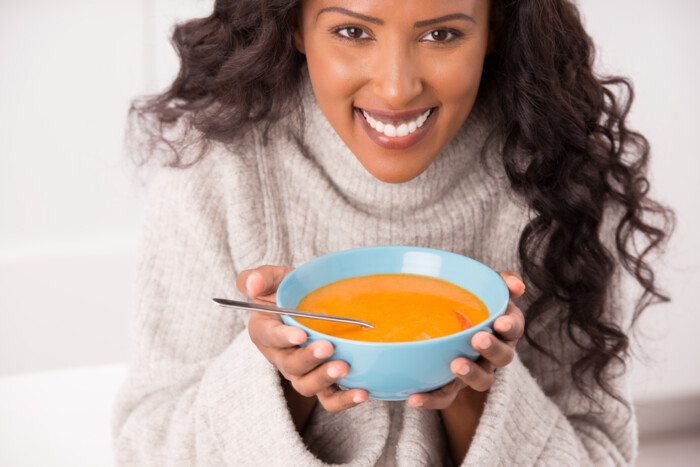 Why SPX FLOW?
SPX FLOW brings more than 60 years of combined experience in optimizing safety and shelf life for liquid and dry foods. Our pumps have excellent large-particle, high-capacity performance.  Our mixers are proven to minimize fish-eye and air inclusion and our scraped surface heat exchangers (SSHEs) offer exceptional viscous product handling.
Complementing this is our broad range of other technologies essential in high-quality liquid and dry food production lines, including industry-leading solutions for evaporation, spray drying, cooling, sanitization, and homogenization. We will work in partnership with you throughout the lifetime of our equipment to help you meet your processing goals and create remarkable food products.
Alongside leading technologies, our services include custom engineering, R&D, a full range of aftermarket services, spare parts, and automation.
The processes we create for you will help you maximize product quality, production yield and food safety while minimizing raw material waste, operating costs, energy consumption, footprint and transportation costs for end products.
This contributes to improved shelf-lives and maximum return on production assets. Our extensive experience with project management of major capital projects makes us the ideal partner for your most challenging processing needs.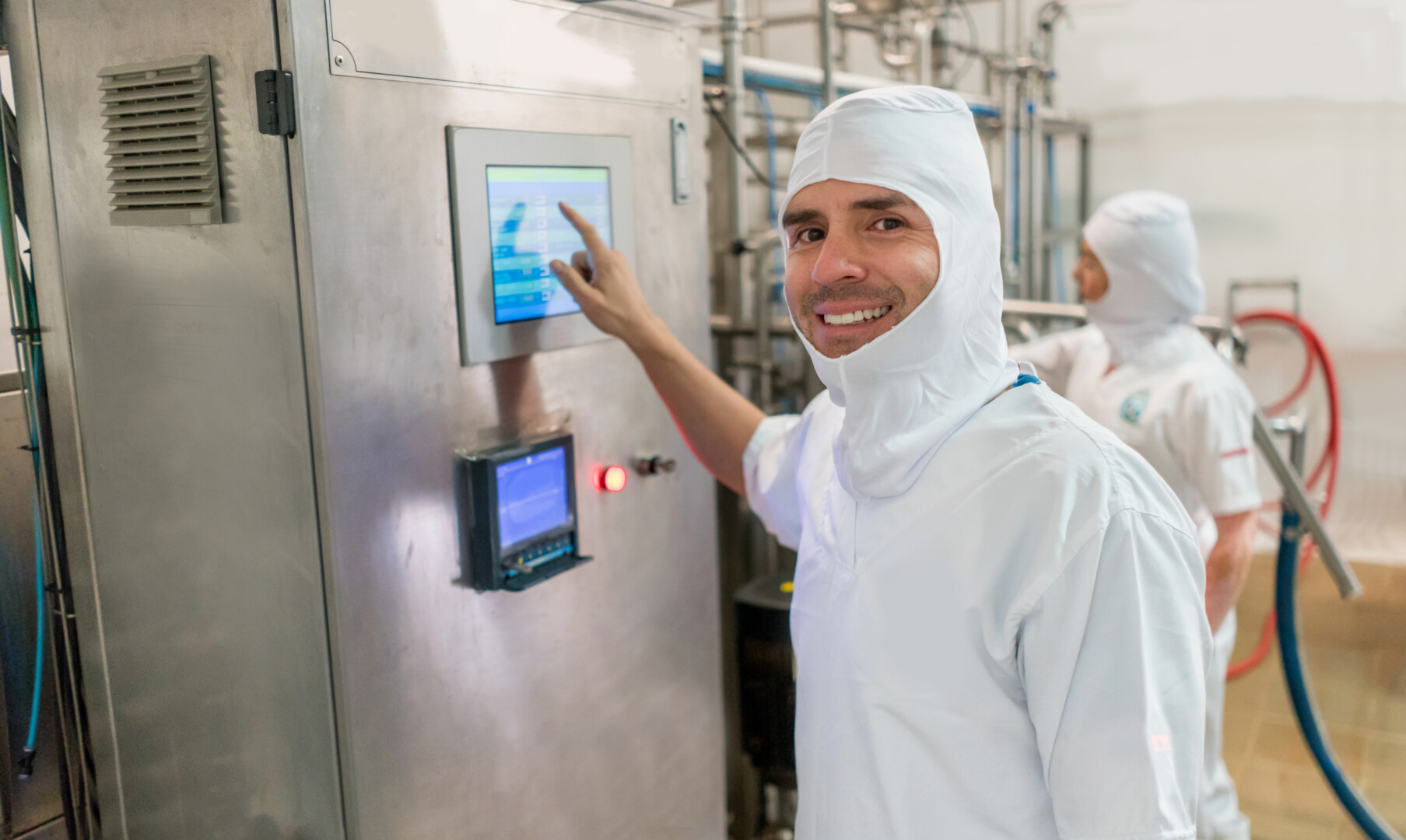 Global Innovation and Design Centers
Your success in bringing quality processed foods and ingredients to today's markets begins with the recognition of a market opportunity and a recipe. SPX FLOW has the expertise to analyze market opportunities and work with you to develop a recipe and process that leverages your core competencies.
We are constantly innovating on your behalf.  Much of the development and testing takes place at our global Innovation Centers, which provide a small-case multipurpose production facility and fully equipped laboratory to support development and product testing. We work with you to fine-tune your end product, including modifying the recipe, process, or equipment as needed to maximize market success.
For more information about SPX FLOW global Innovation and Design Center, go here.